Britt Harris has worked professionally in theatre, film, and television for over a decade. Britt shines as smart, funny, and vulnerable characters, and often ones that question authority. Currently, Britt is most often cast as the ethereal lover or the smart, likeable ingénue.
With a refined, intimate performance and amazing screen presence, Britt demonstrates an uncanny ability to keep the audience close in Steven Richter's film, "Birds of Neptune", for which she was awarded the Arizona International Film Fest Special Jury Award for Best Performance.
Britt is represented by Laina Cohn with Cohn/Torgan Management, Joe Florance with Circle of 10 Talent (Theatrical), and Shelly Kolsrud with Q Talent (Commercial / Print) in Los Angeles. Britt is a proud member of SAG/AFTRA and is an Equity Membership Candidate.
​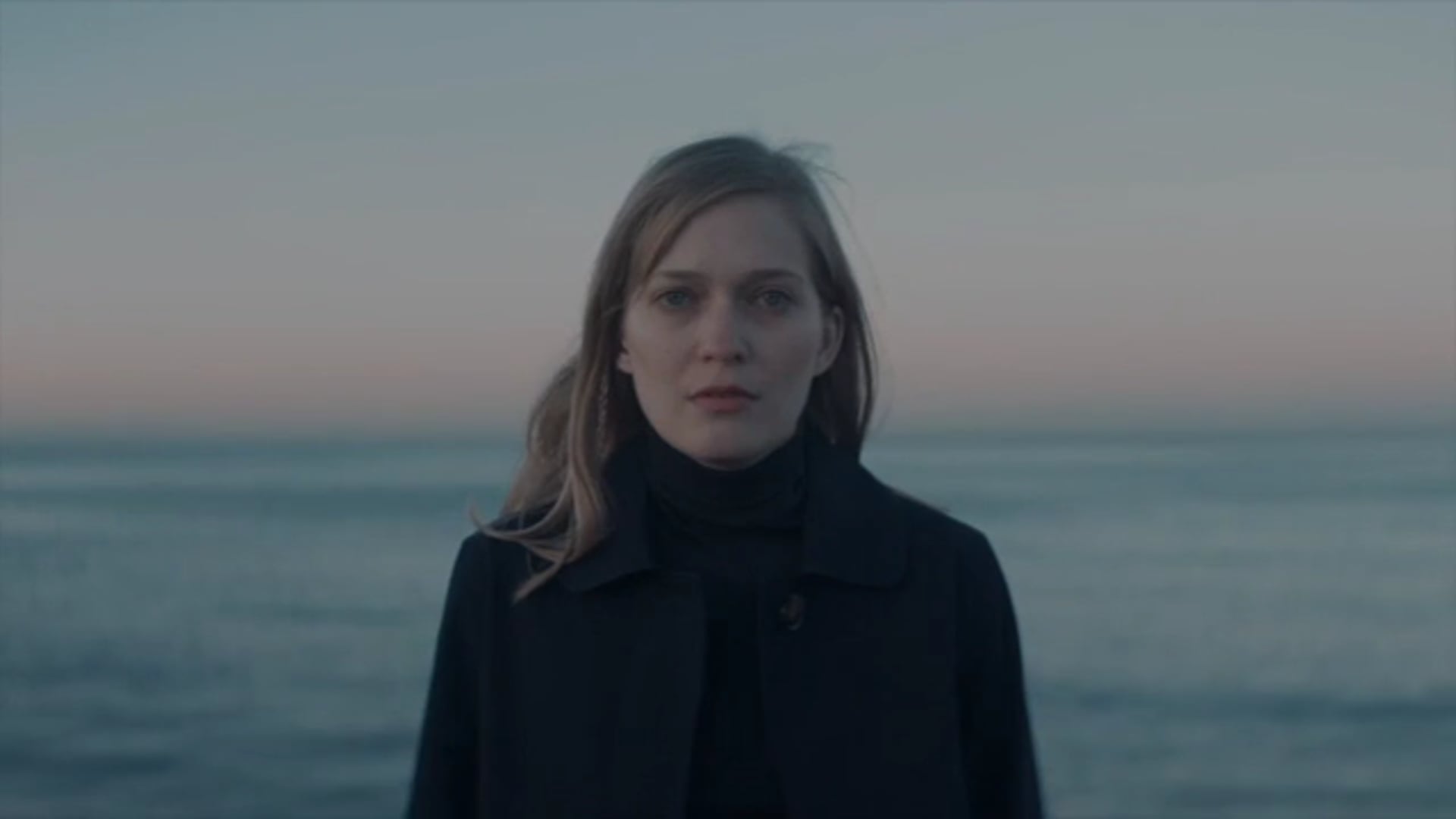 Britt Harris 1 min speed reel 2020